Special Order
Sometimes a design might not be in the permanent collection. If you've seen a piece around, but can't find it on our site, chances are it can be made by special order.
your very own modern heirloom.
Every day we strive to create beautiful pieces, but there's always more than one way to craft something dazzling, exquisite and timeless. If you have a different combination of motif, setting, stone, or metal in mind, let us know.
A Selection for inspiration.
THREE GRACES | $4600
Blue chalcedony intaglio set in a 22K gold ring
Jaguar | $3900
18K gold with an emerald fitted in the jaws
GRIFFIN | $3800
Amethyst intaglio set in an 18K gold ring.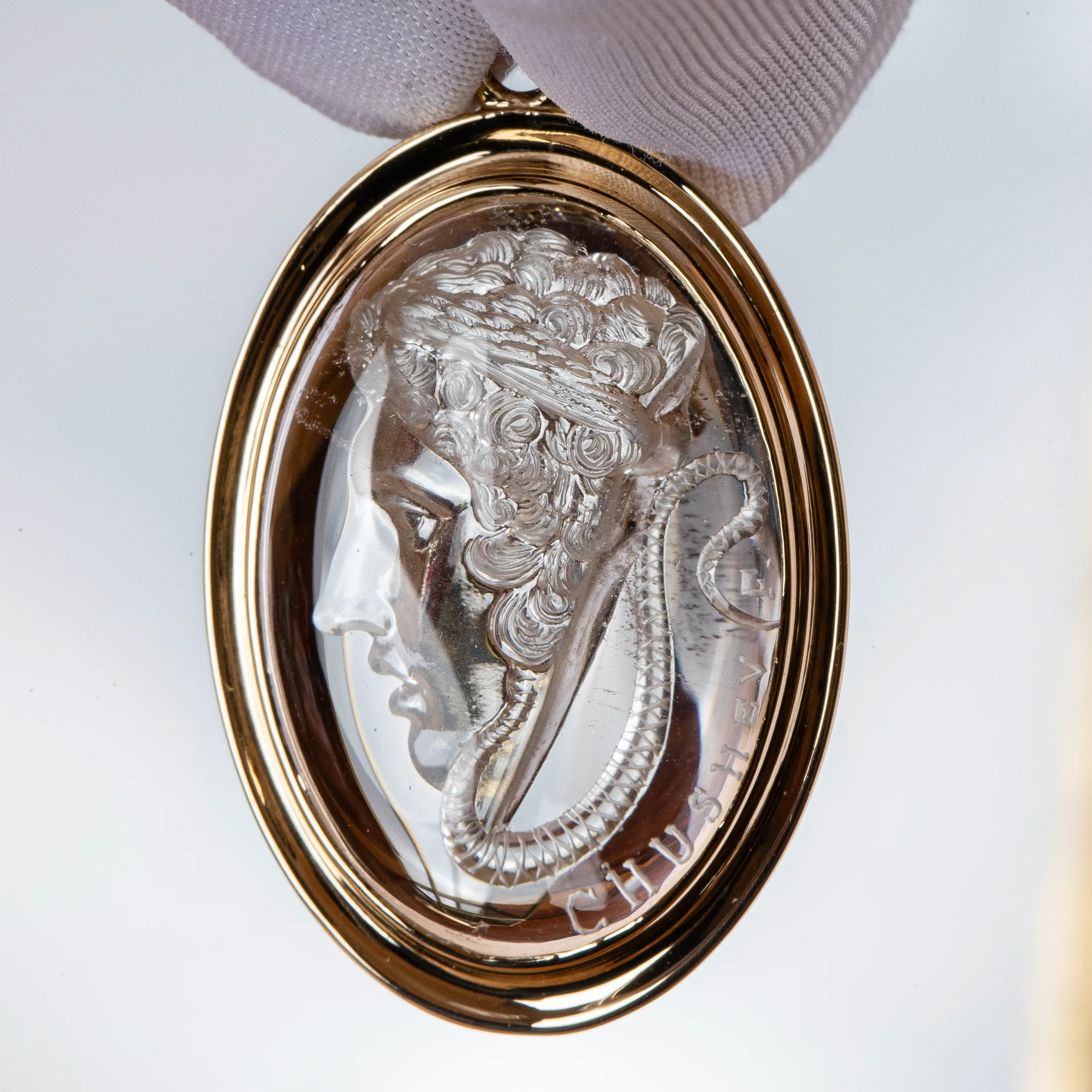 POSEIDON | $1200
18K gold
CHNOUBIS | $3300
Carnelian set in 18K gold ring
WINGED GUARDIAN | $2250
18K gold
SOLON | $3900
Hematite set in 18K gold ring
HELIOS | $2250
 18K gold
HERCULES | $1800
Black onyx set in a sterling silver ring
STONE OPTIONS 
 Standard   
Carnelian
Jasper (Red, Green, or Yellow) 
Blue chalcedony 
Bloodstone
Lapis lazuli
Black onyx   
Agate
Premium   
Amethyst
Citrine
Man-made ruby
Man-made sapphire
The pricing information above is for reference only. Final prices may vary depending on the ring size, stone choice and amount of detail requested in the engraving.
Sales tax may apply for customers based in California.
Any import duties on international orders are the customer's responsibility.